Explore Wildwood Park's treasured wetlands for our 24th Annual Wetlands Festival! Join us for a day of free, fun, and educational activities with special musical guests and food trucks. Enjoy wildlife exhibits, walks, and a wide variety of local and regional environmental organizations. Interact with live animals and make crafts to take home! There is something for everyone! This festival is rain or shine!
Parking:
Additional parking is available nearby at HACC. Follow the signs to the designated parking area. Please walk the Capital Area Greenbelt trail to the festival (0.5 mile walk).
Live Animals:
Music Schedule:
Food Vendor:
2023 Guided Walk Schedule: meet in front of the Nature Center
8:00am        Bird Walk with Appalachian Audubon
Join Appalachian Audubon volunteer, Glenn Mitzel, for a morning Bird Walk before the festival starts. 
10:00am      Mega Hike with the Keystone Trails Association
Join Keystone Trails Association Executive Director, Brook Lenker, to hike ~4 miles of trails at Wildwood, including the lesser traveled Fox Run and Tall Timbers Trails.
11:00am       Insect Walk (all ages)
Join a naturalist for insect exploration and take a closer look at the diverse insects that live at Wildwood.
1:00pm         Wildflower Walk
Join Wildwood Park volunteer, Jane Earle, for an exploration of spring wildflowers in the park. 
2:00pm         Tree Walk
Join a naturalist for a short walk to identify the variety of tree species along the Delta Boardwalk.
2023 Environmental Exhibitors:
Appalachian Audubon Society, Bluebird Society of PA, Capital Area Greenbelt Association, Chesapeake Bay Foundation Student Leadership Program, Citizens' Climate Lobby, Clarks Creek Watershed Preservation Association, Commonwealth Charter Academy, Dauphin County Conservation District, Governor Pinchot Group of the Sierra Club, Lykens Valley Children's Museum, Manada Conservancy, Paxton Creek Watershed & Education Association, Penn State Extension Master Gardeners in Dauphin County, Pennsylvania Game Commission Bureau of Wildlife Management, Susquehanna River Basin Commission, Susquehanna Appalachian Trail Club, Susquehanna Township, Trout Unlimited- Doc Fritchey Chapter, and West Shore Wildlife Center.
Vendors:
2023 Supporting Sponsor:
Visit Hershey Harrisburg – https://www.visithersheyharrisburg.org/
Kiddie Academy- https://kiddieacademy.com/academies/harrisburg-pa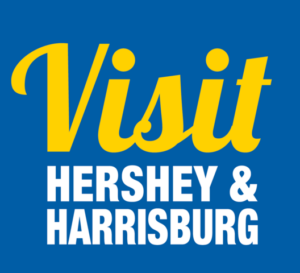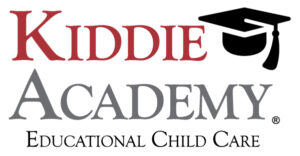 2023 Media Sponsors:
WITF – https://www.witf.org/
abc27 – https://www.abc27.com/
CBS21 – https://local21news.com/